123 Undercliff Road West,
Felixstowe, Suffolk,
IP11 2AF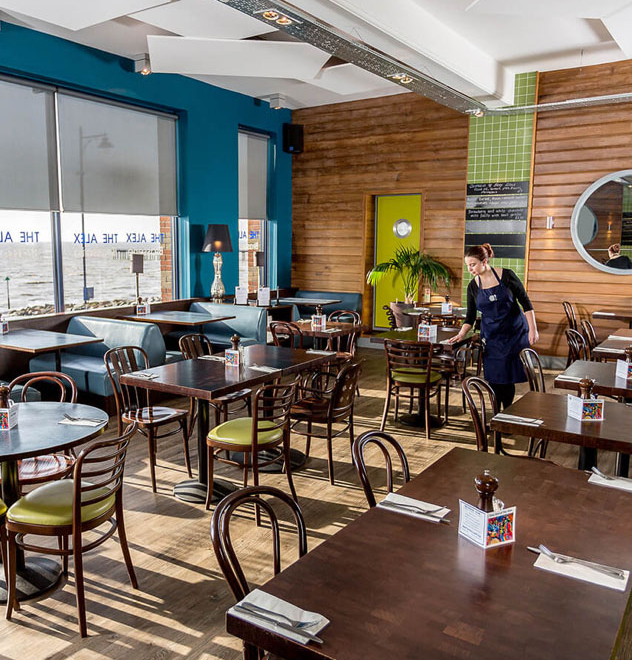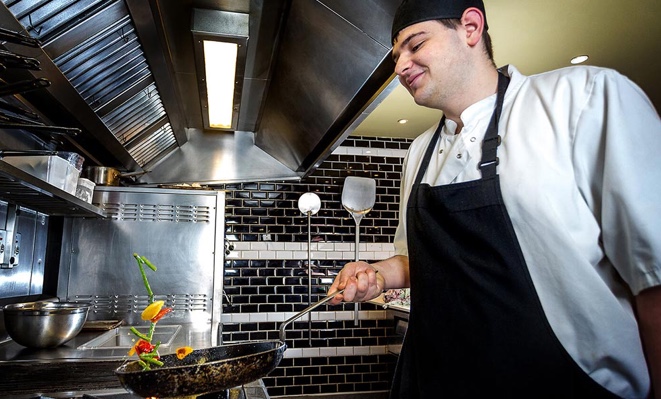 Careers
In anticipation of The Alex Brasserie re-opening, we are looking to recruit two full time members to our front of house team. As always, experience isn't necessary, but friendliness, bags of energy, a love of people and a shining personality are a must, as is the ability to work on a full time basis, including evenings and weekends.
Stunning location, friendly team, lots of training, staff discount, referral scheme and very good tips!
*We recognise that changing jobs at the moment may feel slightly worrying. We therefore commit to paying furlough to new starters (equivalent to a similar member of the team) should we have to close again*
To apply or for an informal chat please call 01394 288004 or email work@yeogroup.co.uk.
A group of individual venues in Felixstowe